Mr. Gautam Banerjee
FRCS, FRCS (Urol), FEBU, MS, Mch, DNB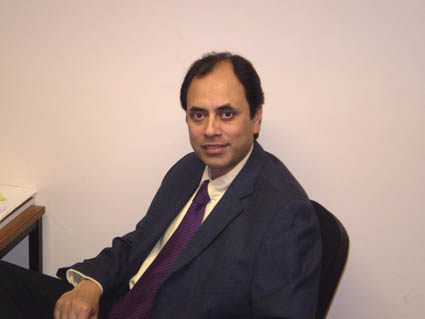 Profile summary
I have been a consultant Urologist since 2002. I am the senior most Urologist at Ipswich hospital having served as unit lead and HOD for over 10 years previously. I am the cancer and education lead for the department and also a national trainer. I had my surgical and specialist Urology training in the UK and India. I obtained CCT in Urology in 2001

I have special interest in treating prostate problems, Kidney stones, Key hole (Laparoscopic) Surgery , Kidney, bladder and prostate cancers, Female Urology and LASER surgery for prostate ( HoLEP).

I have a keen interest in teaching training. I am a national trainer and have published and lectured widely at National and International meetings.
With my background of extensive training and experience of working as senior consultant in a busy teaching hospital, I am experienced in treating most of the common Urological conditions in men and women, which forms part of my everyday practice. I have wide experience in carrying out diagnostic procedures and treating cancers related to Genito- Urinary system in men and Women
My areas of special interests are:
Specialist in minimally invasive / key hole surgery for kidney stones using minimally invasive technique and LASER. I have performed more than thousand minimally invasive operations on Kidney, ureteric and bladder stones. I contribute to the national audit.
Specialise in treatment for enlarged prostate ( BPH). In addition to having a large experience in performing the standard minimally invasive treatment for BPH, eg. TURP, I am also experienced in performing LASER operations (HOLEP). I have been doing this operation for more than 15 years. My results have been audited regularly. More than 80% of the cases have been done as day case.
Specialise in Key hole Laparoscopy surgery for Kidney cancer. I am the leading kidney cancer surgeon in my trust and perform most of the complex operations. I have trained several colleagues in the technique of key hole surgery
Specialise in treatment for urinary incontinence and bladder problems in women.
GMC registration number 4548524
---

Mr. Robert Brierly
MB BS MSc MA(Med Ed) FRCS(Eng) FRCS(Urol)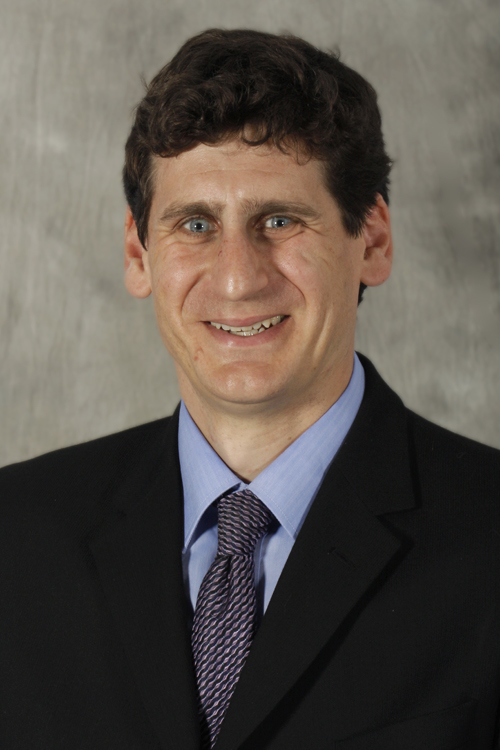 Sadly Rob is no longer with us.
Along with family, friends, colleagues and numerous patients, who benefited by his expertise and care, I am deeply saddened by his loss.
It will be my pleasure to look after the patients Rob cared for if they wish me to.
21/10/69-28/01/23
This e-mail address is being protected from spam bots, you need JavaScript enabled to view it